Easy and compact device is convenient to move during cleaning
Lightweight and compact design ensures convenient movement of the appliance during harvesting.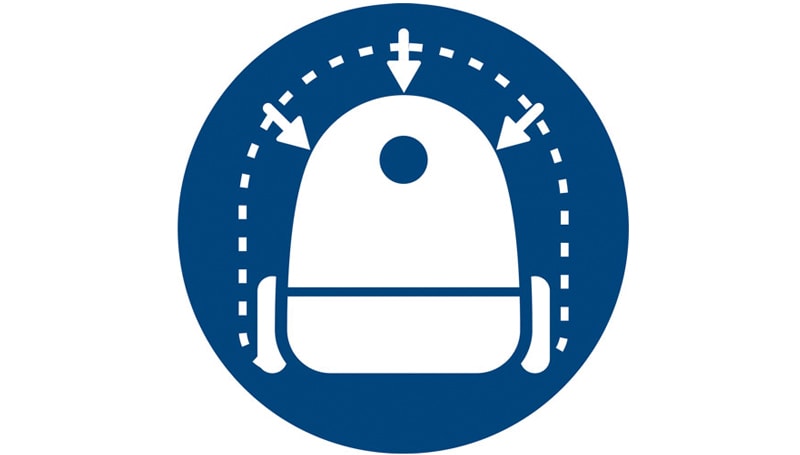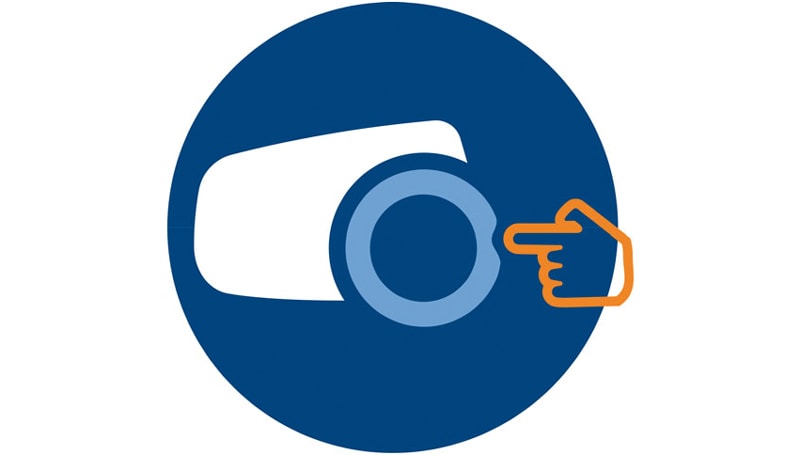 Large wheels for smooth movement
Large rear wheels provide smooth movement.
Filter EPA10 for cleaning the exhaust air
Corrugated EPA filter with a large surface has a high cleaning ability. The filter collects fine dust particles, and thanks to the cyclone system it does not clog for a long time and provides excellent results for a long time.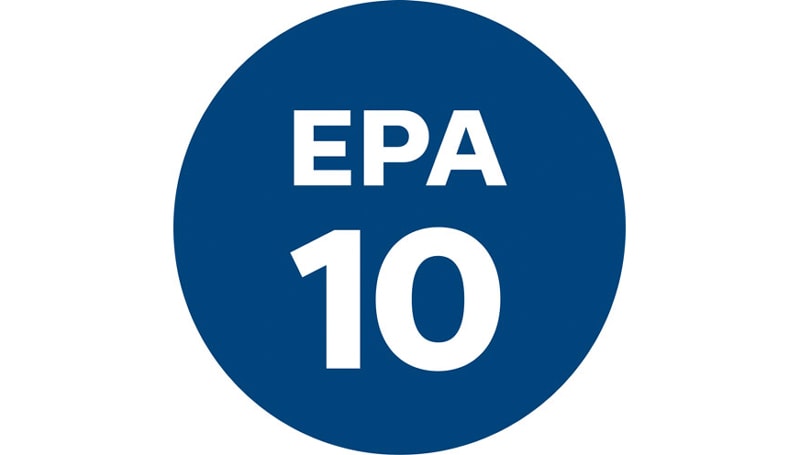 Philips PowerPro Compact Bagless vacuum cleaner